NZ Facing Eating Disorder Crisis media coverage

In the year since the first national lockdown, there's been a massive spike in people needing help for serious eating disorders – particularly adolescents. At Auckland's Starship children's hospital, admissions of 10 to 15 year olds doubled last year. The Eating Disorders Association has also seen demand for its services double. Its chair Nicki Wilson speaks to Max Towle.
RNZ interview (2-minute listen)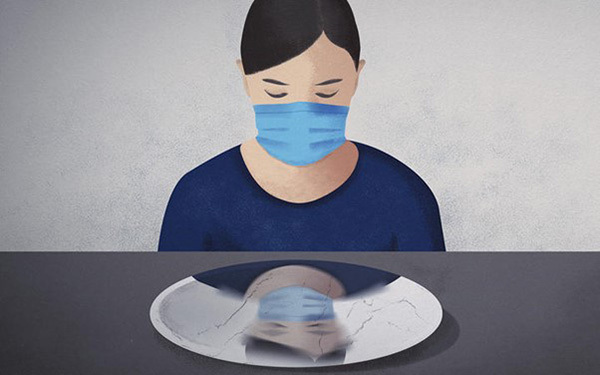 Dying for help: Eating disorder treatment waiting lists months long
The Covid-19 pandemic has sparked a wave of serious eating disorders that are overwhelming treatment providers. How do you help a loved one in crisis when there's a waiting list everywhere you turn?