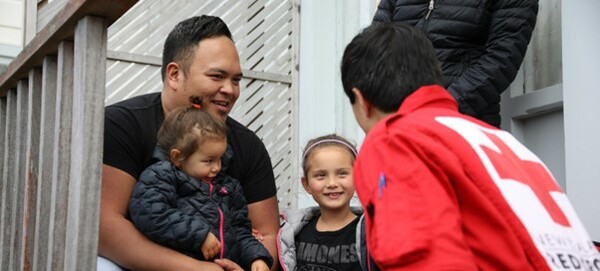 Experiencing a disaster can be overwhelming. It's normal for you and your whānau to feel upset and physically drained during and after an emergency event. The Red Cross website contains links to where to find help and free resources. There's also more information and resources on the Get Ready website
Eating Disorder Relapse and How to Prevent It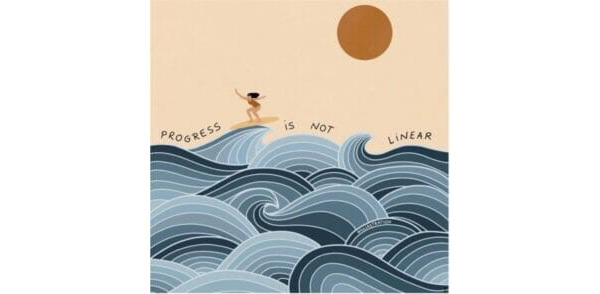 by Jamie-Lee Pennesi PhD, Postdoctoral Research Associate
'Relapse' is when someone who is in recovery goes back to disordered eating or weight control behaviours. This is different from a 'lapse' which is a temporary slip or return to a previous problematic behaviour (usually a one-time occurrence). It's not uncommon for people who have recovered from an eating disorder to relapse.
Video on Preventing Relapse
(8 minutes long)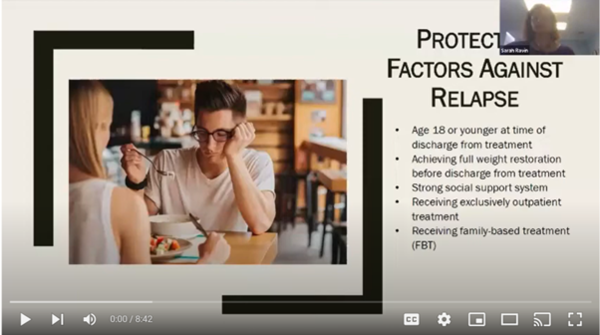 Why personal trainers need to know more about eating disorders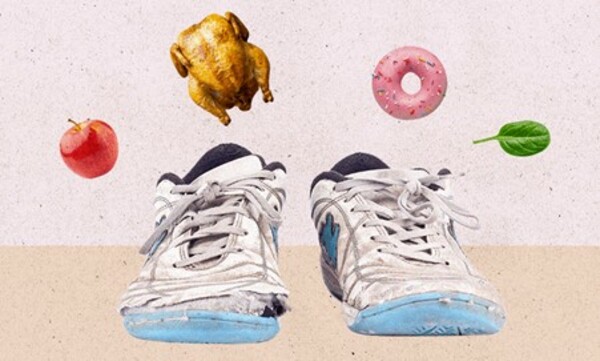 From The Spinoff
With minimal education required around nutrition and eating disorders, some personal trainers are giving clients diet advice that could exacerbate a serious illness.
An opportunity to take part in research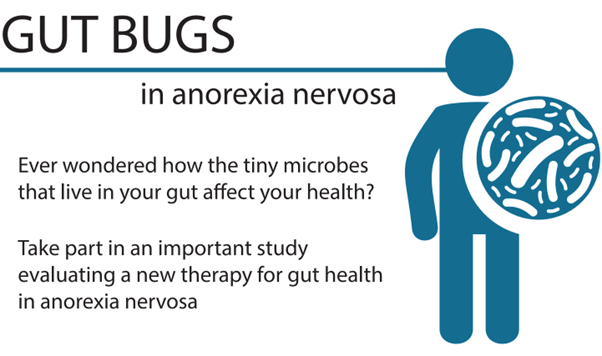 Auckland University's Liggins Institute is looking for young women between the ages of 16 and 25 who have anorexia nervosa.
14 MARCH - DON'T WAIT TO BOOK
TRAINING EVENT FOR CLINICIANS
Introduction to TBT-S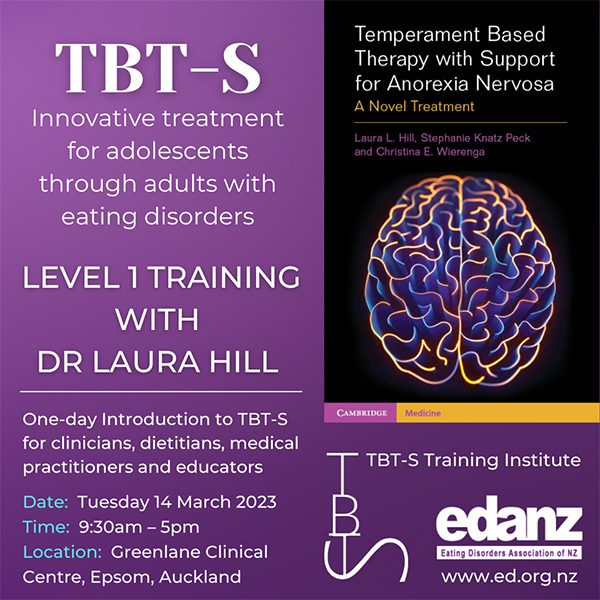 EDANZ is delighted to announce that international expert Dr Laura Hill, PhD, FAED is offering a one-day introduction to TBT-S in Auckland at the Greenlane Clinical Centre on Tuesday, 14 March 2023. This event is for clinicians. For more information and to register, visit the event page.