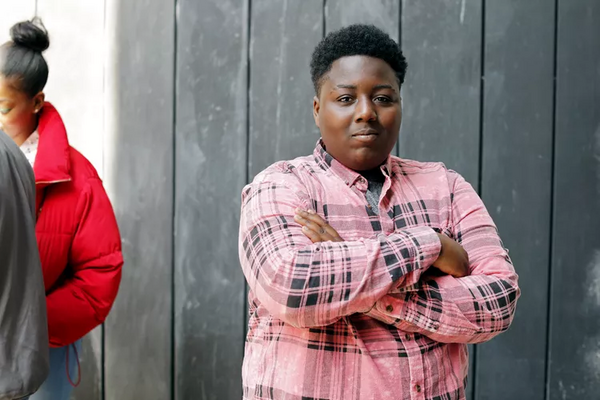 By Laura Muhlheim
Transgender people represent an understudied and under-recognized group that experiences eating disorders at higher rates. The most comprehensive study to date found that transgender college students reported experiencing disordered eating at approximately four times the rate of their cisgender classmates.
There's a huge fatphobia problem in the eating disorder world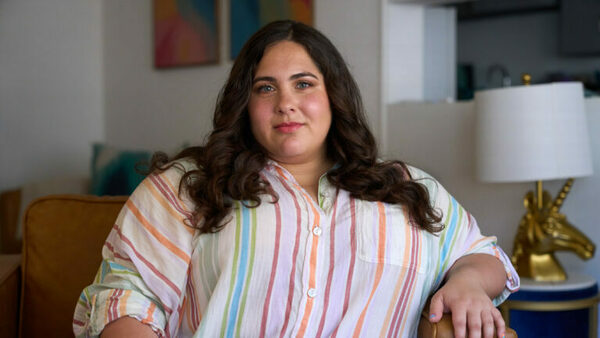 By Theresa Gaffney
People with larger bodies who struggle with eating disorders frequently face bias from the people who are supposed to help them, according to experts. "If you are born into a Saint Bernard body and you starve yourself, you're not a whippet, you're a starved Saint Bernard".

"I never thought I had an eating disorder"
Hope Virgo's journey to recovery from anorexia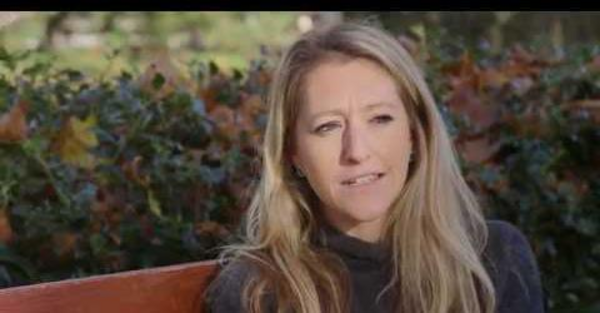 A seven-minute British video featuring Hope Virgo. She provides an honest insight of what it is like to have an eating disorder and to recover.
The impact of eating disorders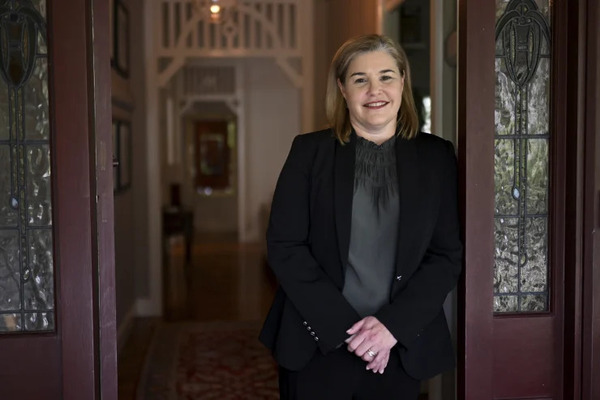 By Amber Schultz
From the Sydney Morning Herald
A new study from Flinders University has found parents – mostly mothers – had to take an average of 70 days off work to care for their child throughout the duration of the illness, with 75 per cent of parents spending more than 21 hours a week on direct care.
Pre-order a new book – Bite Back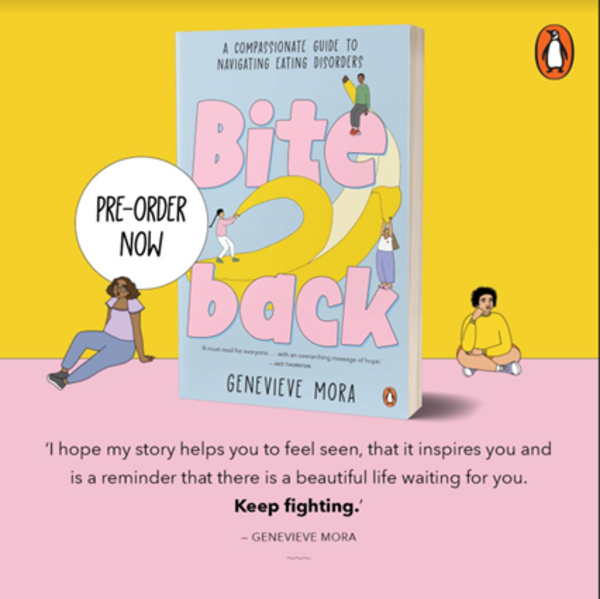 Bite Back is a new book by Genevieve Mora, co-founder of Voices of Hope. It is a compassionate guide to navigating eating disorders, for those experiencing them and their loved ones, from someone who has been there. As well as sharing the insights from Gen's own lived experience and challenging stereotypes around eating disorders, Bite Back includes:
Practical tips and activities from Gen and her team that helped with recovery
Answers to frequently asked questions about the cause and treatment of eating disorders
Advice on how you can support a loved one going through it.